Join U-Report Malawi now!
U-Report is a free and anonymous SMS tool that allows you to Speak out on issues that matter to you!
JOIN U-REPORT BY TEXTING THE WORD "JOIN" TO 1177! YOU CAN MAKE A DIFFERENCE TODAY!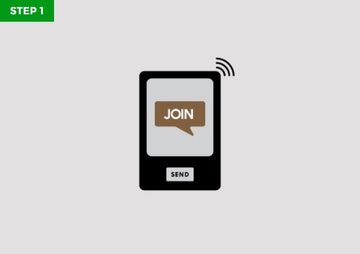 Send the word JOIN to 1177 - it's free across all networks!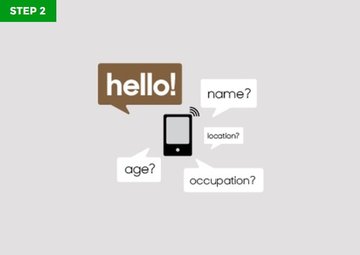 U-Report will send you a series of questions in order to get to know you better and be able to send you more relevant information. Answer these few questions to become a U-Reporter!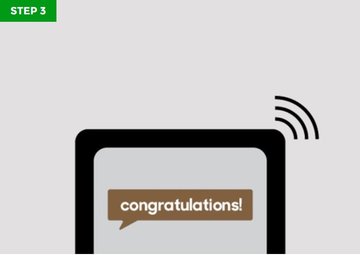 After you have replied to the sign up questions - You become a U-Reporter!
As a U-Reporter, you can participate by replying weekly questions that we are sending to you and you can also keep us updated on issues that matters to you to create change in your community!
U-Report is a free program sponsored by UNICEF with help of Network Providers in Malawi. U-Report will not ask for any payments nor personal financial information, PLEASE disregard any messages which ask you for payment either on this number or on the Facebook and Twitter pages. All U-Report services (all msg on 1177) are free.